In 2008 we were invited to join the project team completing the refurbishment of two reception areas and common parts within this landmark listed building in Manchester.
The scope of works involved extensive strip out of existing cladding and services, and sympathetic redesign and re-specification to meet challenging Grade II constraints. The scheme involved the reception and waiting areas but also encompassed the lift carriage refurbishment, and new scheme for common staircases and lobby areas. Digital signage formed a key part of the scheme in order to provide a flexible solution to the potential numbers of tenants within the building.
The scheme formed part of an initial phase of work which ultimately led to our involvement in four further projects within the Manchester Royal Exchange location.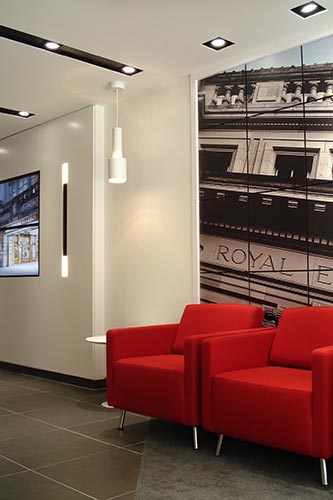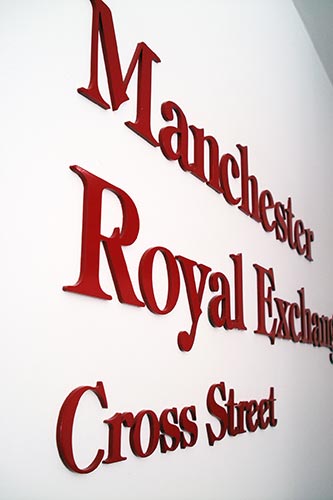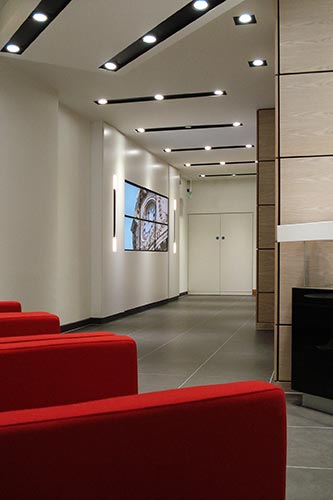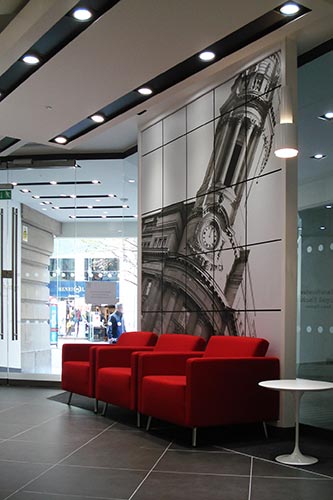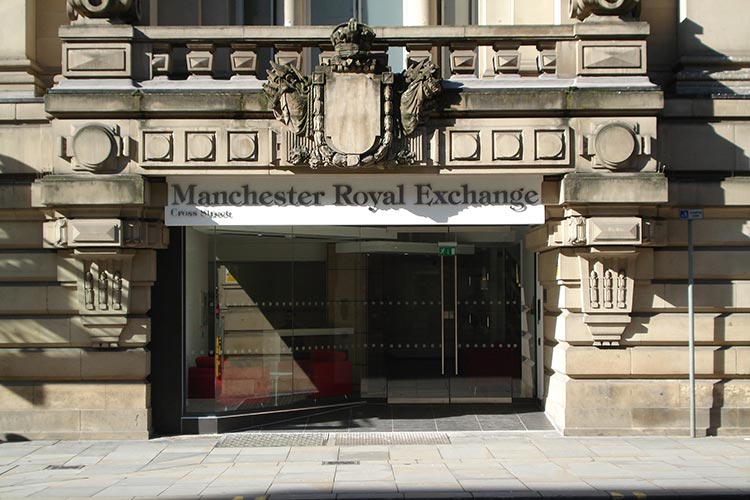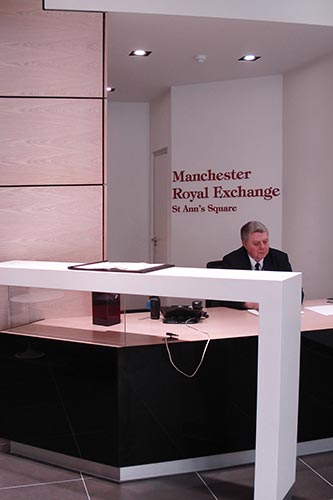 Project Details
Accommodation:
Reception area and common parts
Scope of works:
Refurbished Landmark Grade II Listed building
Size:
1,500ft²
Location:
Manchester
Project Timescale:
12 months
Interior Design
Implementation