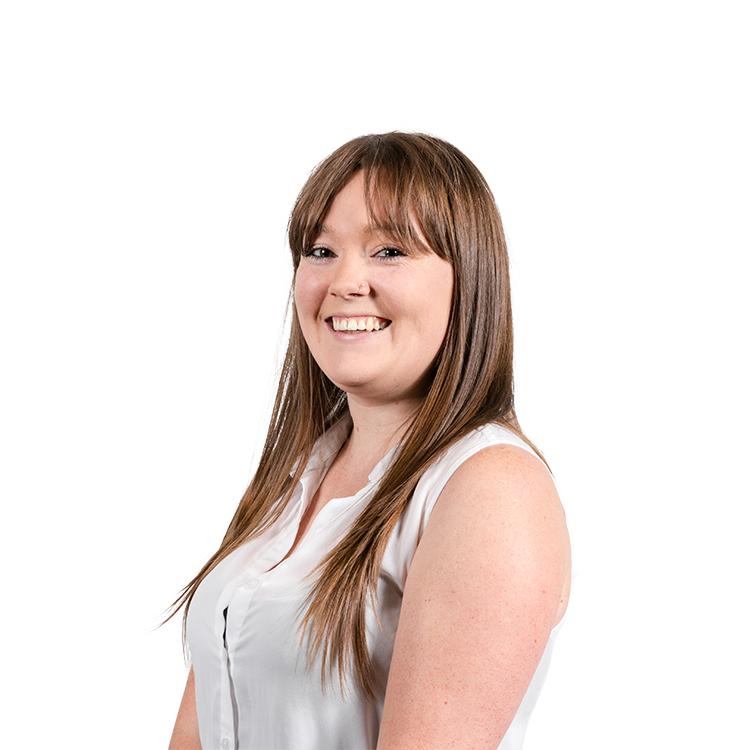 Qualification & Training
BA Hons Interior Design, Huddersfield University (2015)
Background & Profile
Since joining Bluesky Design in 2017, Sinead has been involved in various amounts of projects, from spatial planning to a full specification document.
During her time as an Interior Designer, Sinead has worked on projects such as:
83 Cardigan Lane – In which Sinead designed and managed the project on site.
ICONINC – Where Sinead designed Wayfinding and Wall Graphics as well as aid in the design of the project.
Carr Manor – Sinead site managed this project along with producing the photography to aid investment within the building.
Employment History
(September 2015 – August 2017) Junior Interior Designer, Parklane Properties
Responsible for assisting the design and management of the brands within the Parklane Group, such as ICONINC and Roomzzz as well as pitching small renovation schemes to clients such as United Hebrew Congregation.