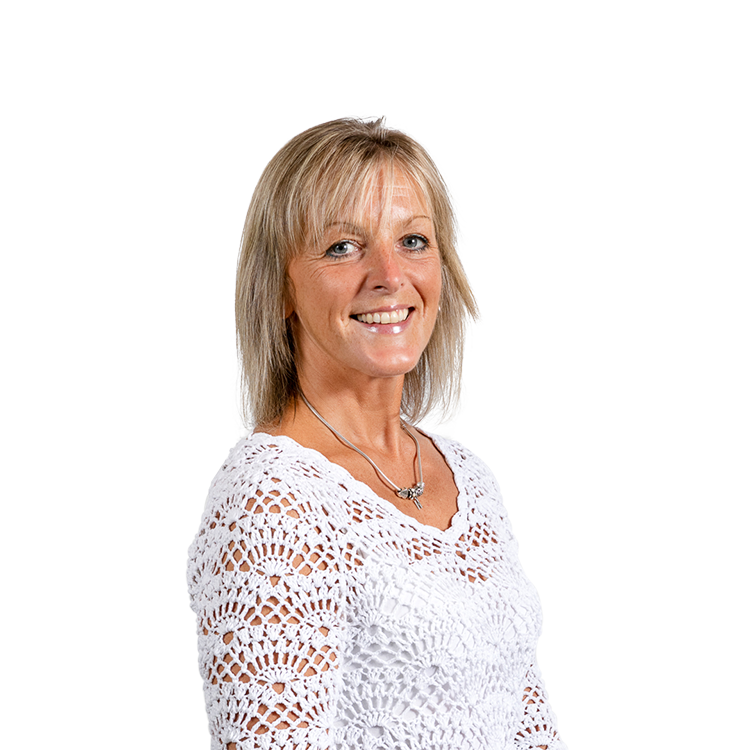 Qualifications & Training
BA (Hons) Interior Design, University of Teeside (1992)
OND Distinction Spatial Design, Jacob Kramer College of Art – Leeds (1989)
Background & Profile
Since formally joining the Bluesky Design team in 2012, Helen has been involved in a diverse range of projects from initial briefings to concept, design development and implementation.
During her time at Bluesky Design, Helen has worked on projects including:
Woodford Group – Space planning & design concept for 350 staff.
RPMI – development of implementation package for 300 staff in Grade II listed building.
Employment History
(June 2000 – Sept 2012) Contract interior designer for Bluesky Design and general freelance designer.
Working regularly with the Bluesky team, providing general design, implementation, survey and analysis services.
(November 1994-June 2000) Senior Designer Work Interiors Limited
Resonsible for space planning, interior design and implementation for a range of projects including Andersens and Halifax Building Society.