D2Rail have a small team and were keen to get back to the office post pandemic.
In 2022 we were introduced to the client at D2 Rail by the team at JLL in Manchester.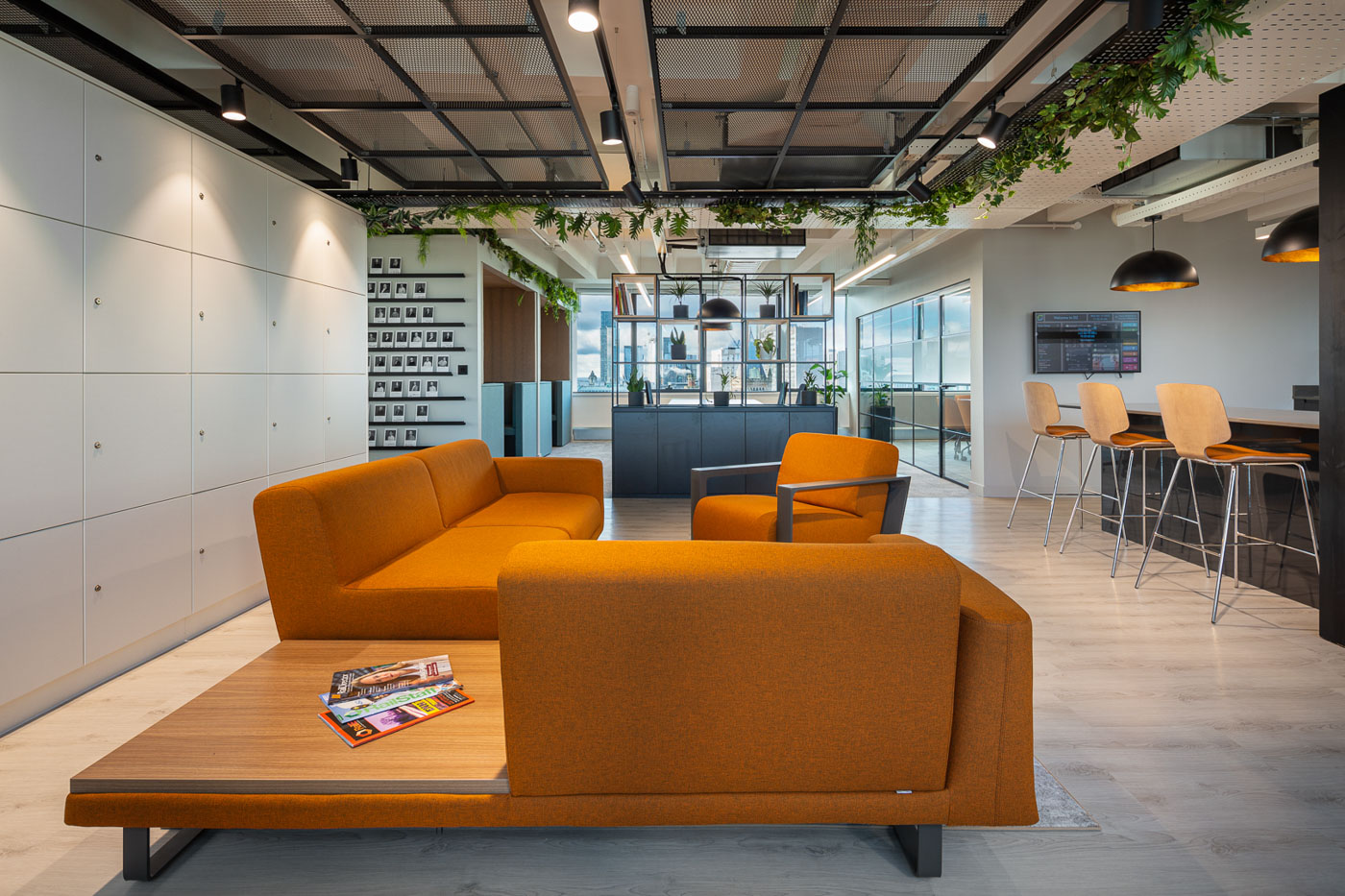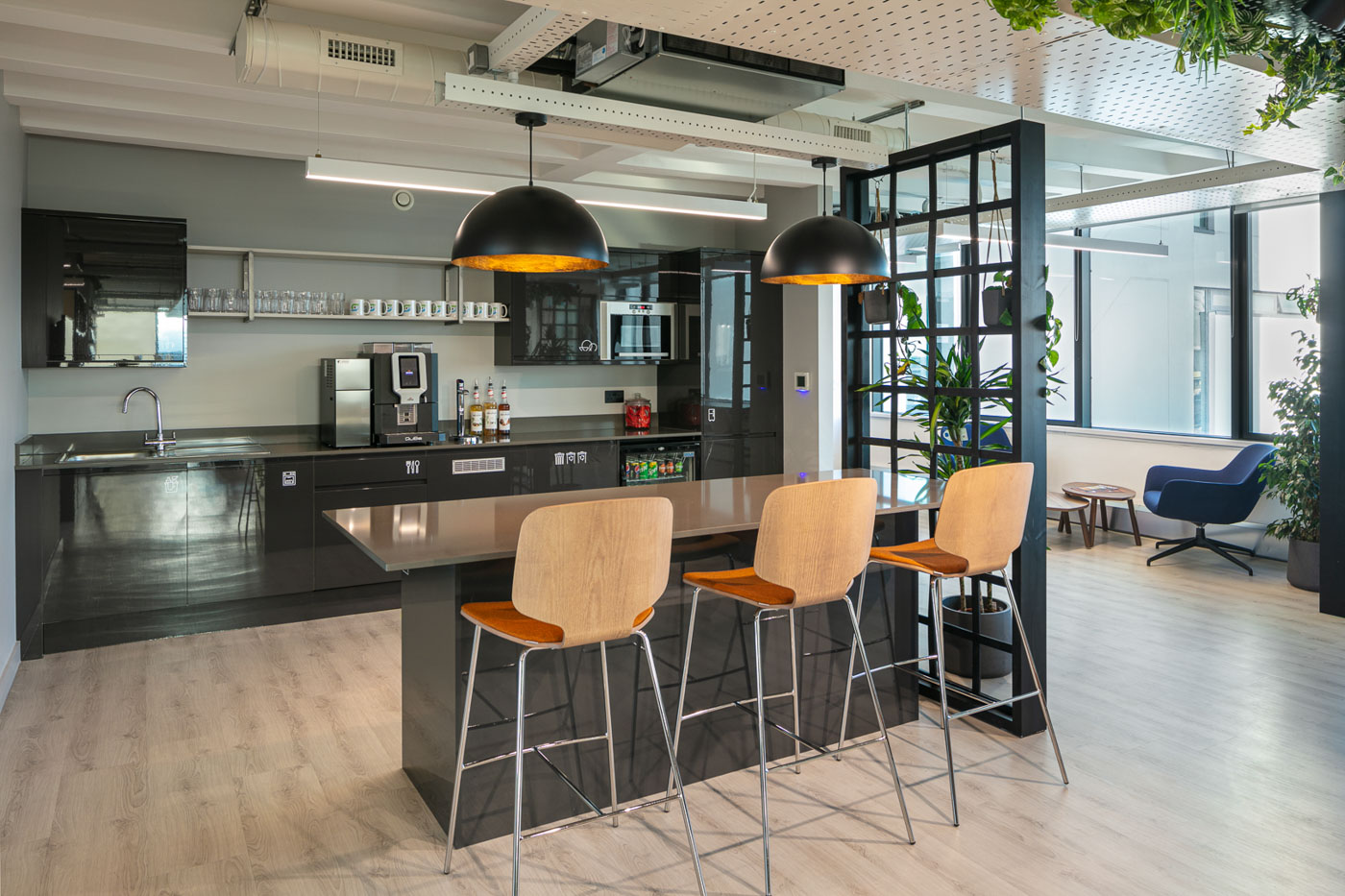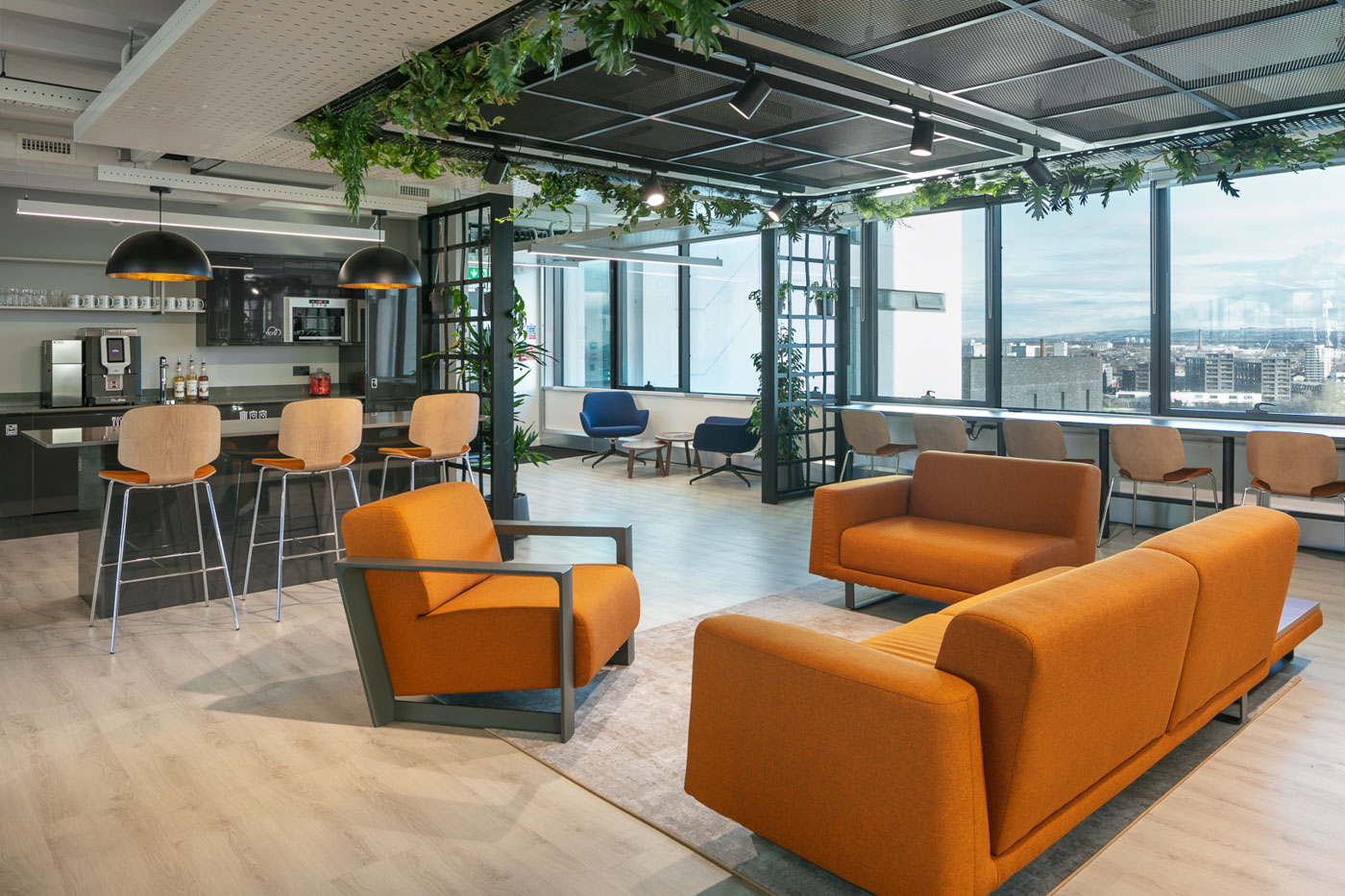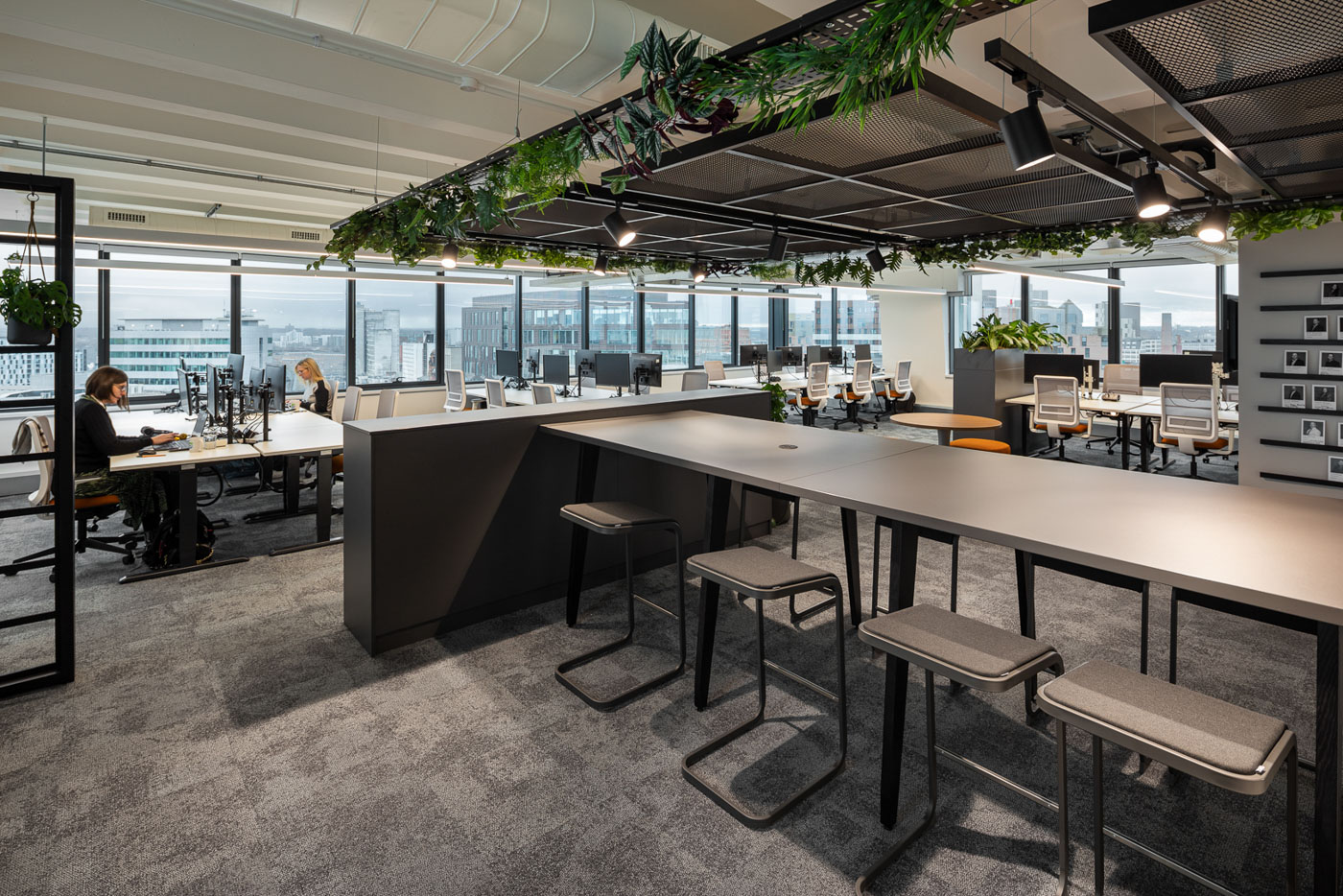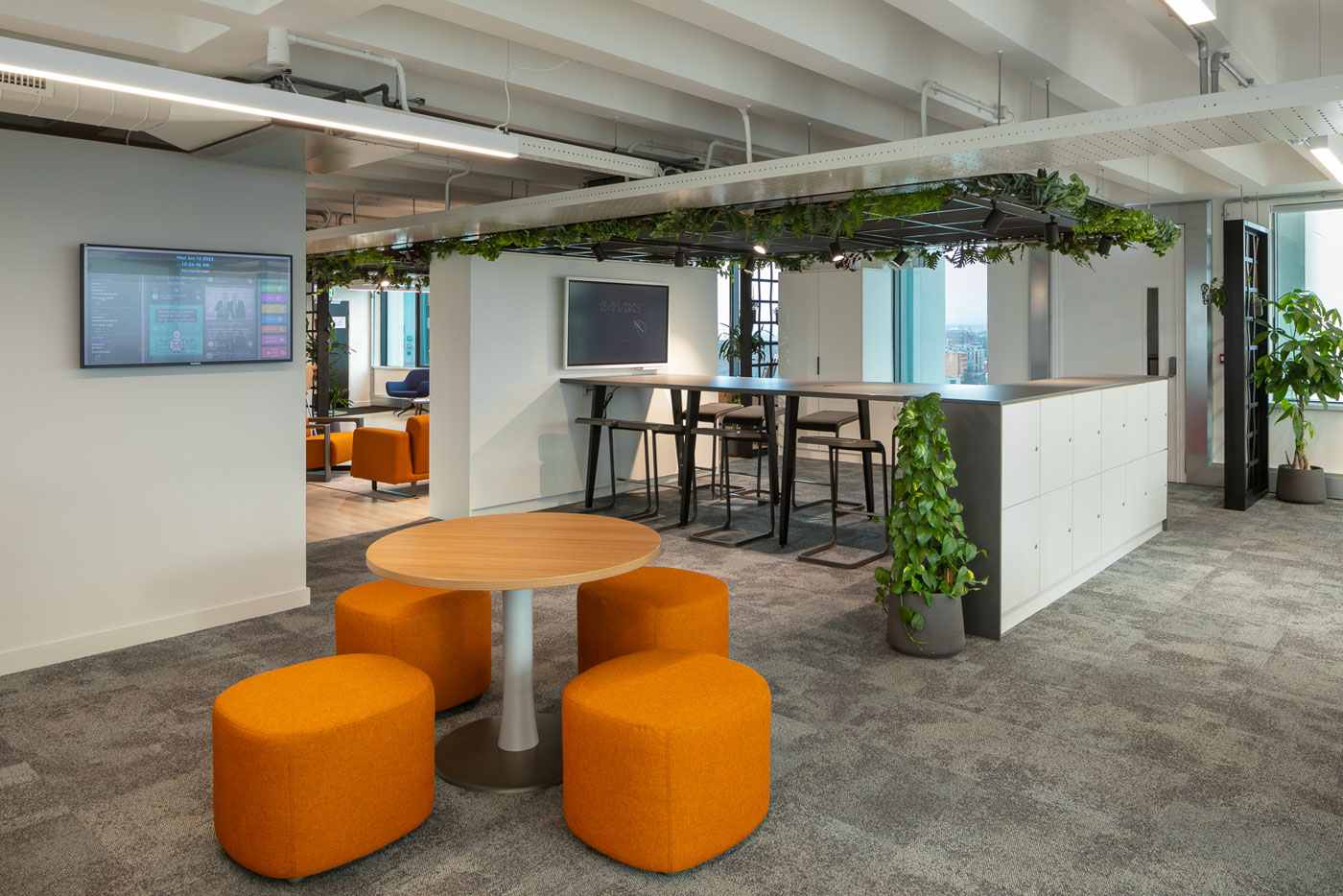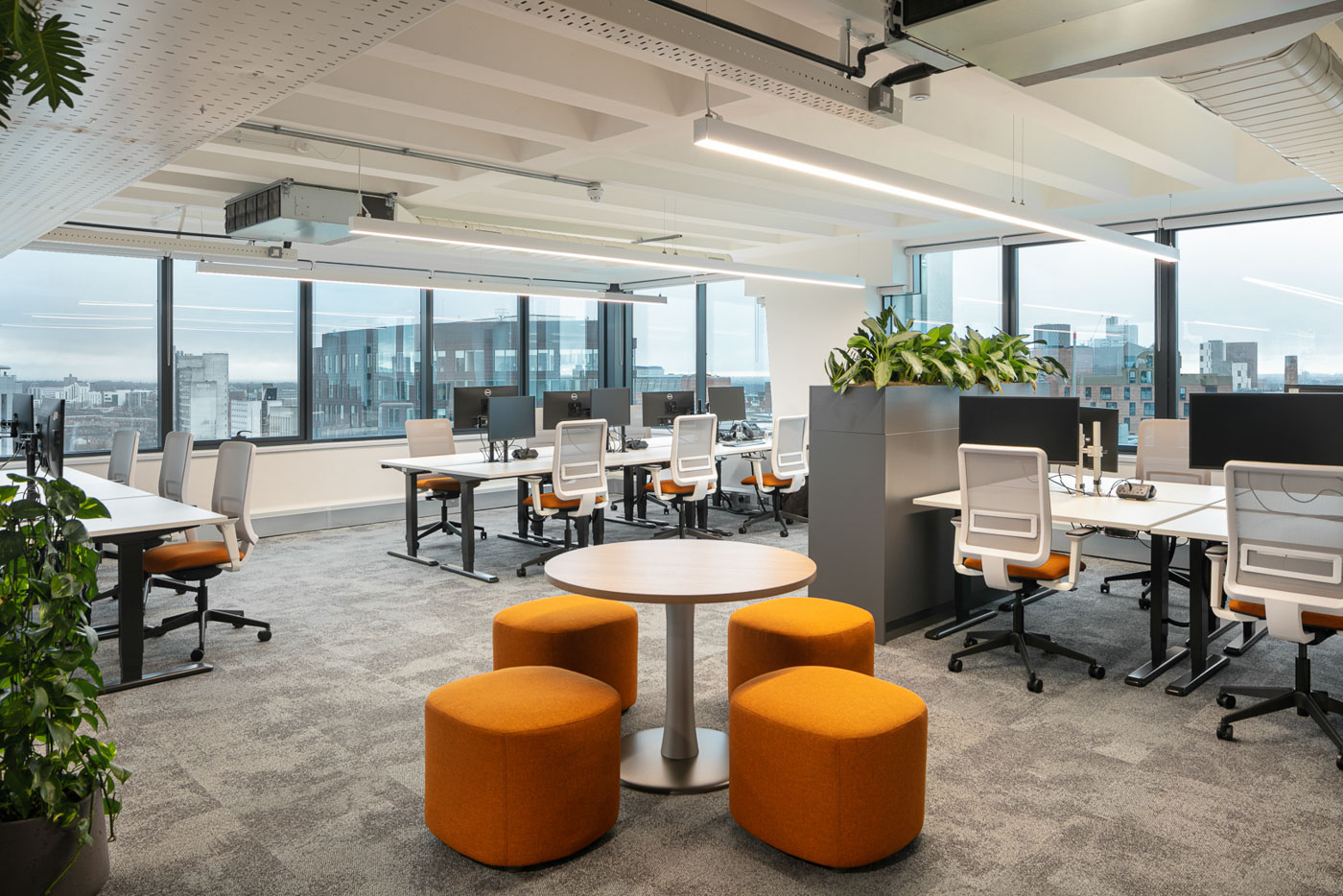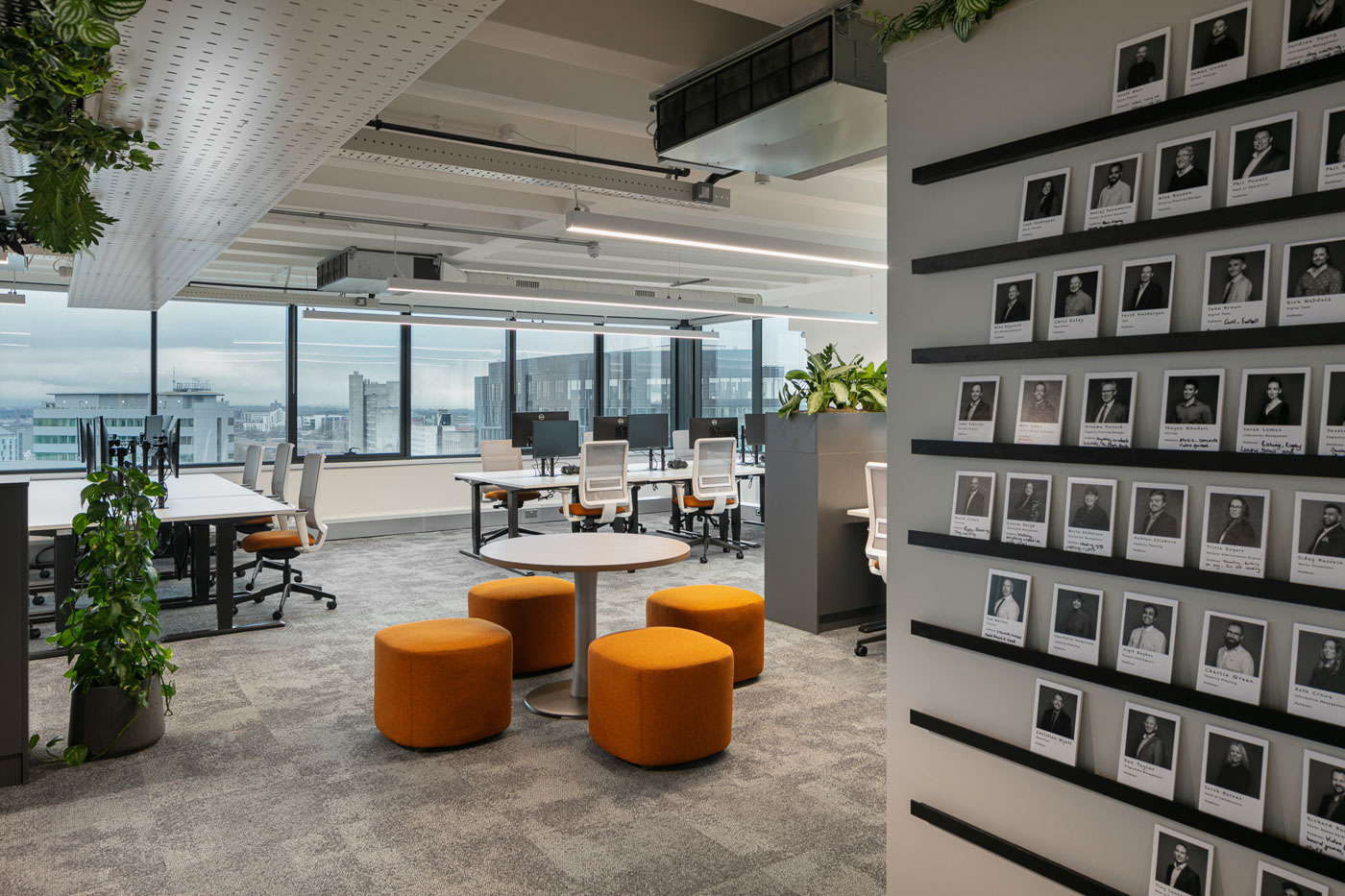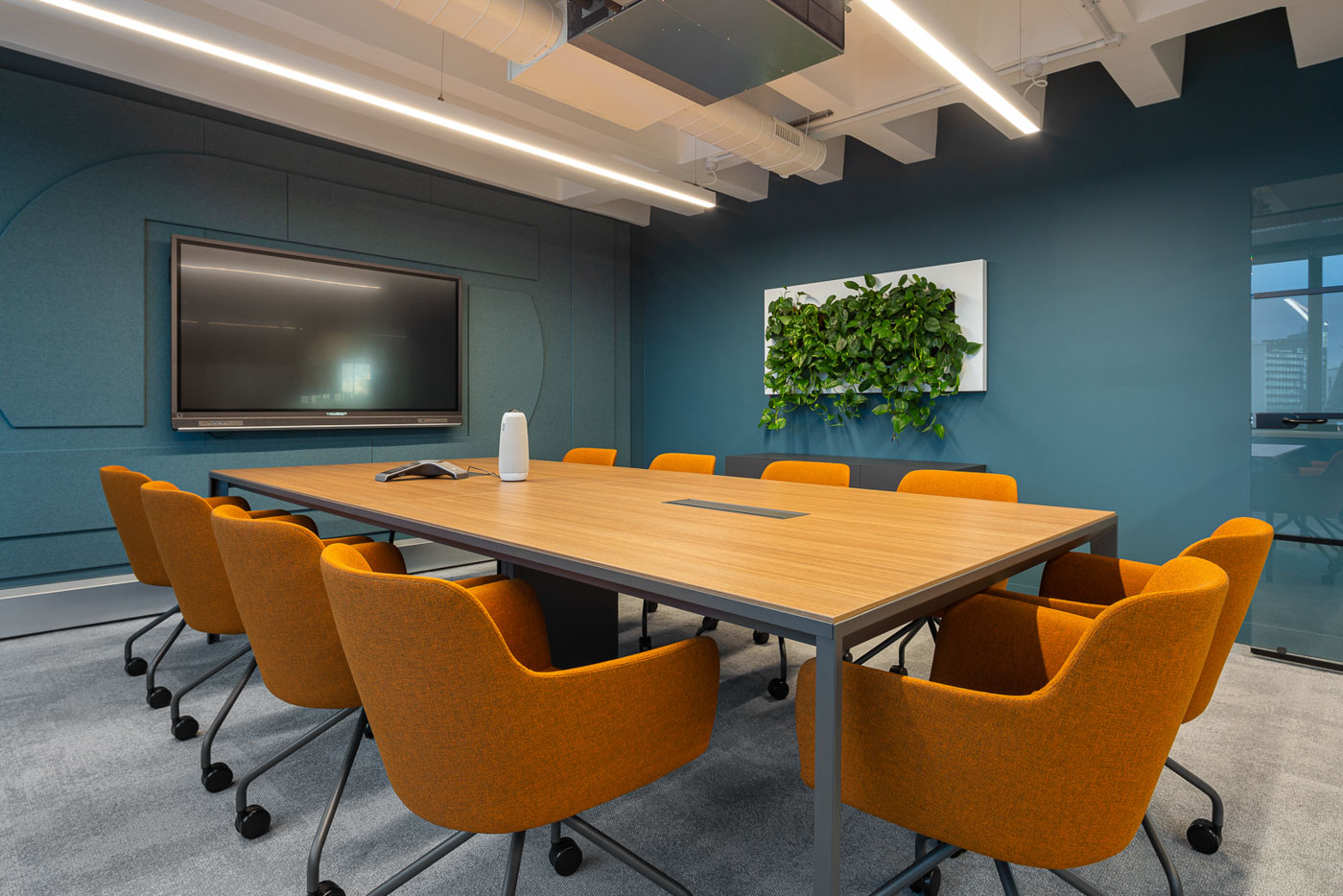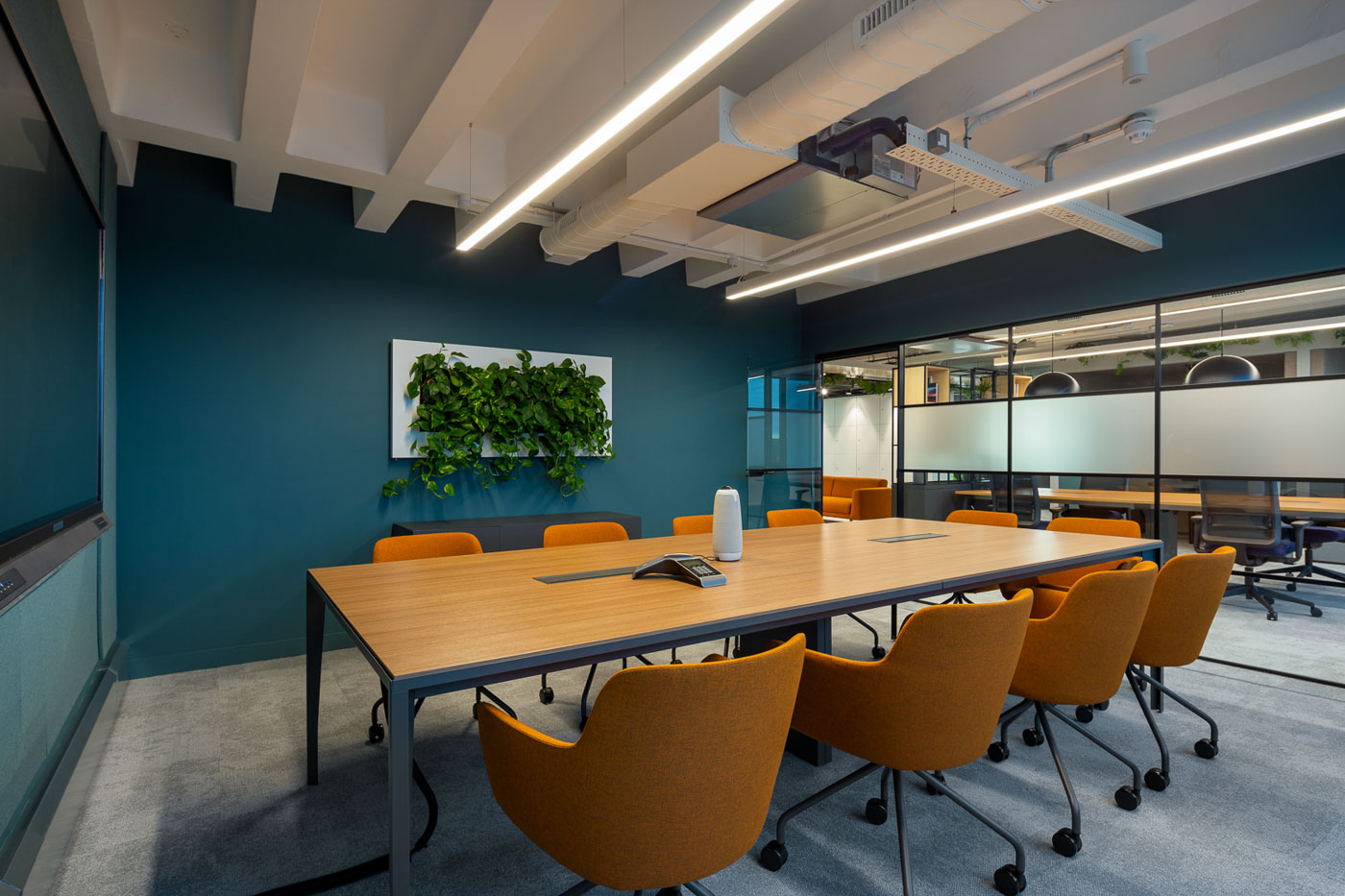 Project Details
Accommodation:
Third Floor Offices
Scope of works:
CATB fit out
Size:
2,500 sq ft
Location:
Manchester
Project Timescale:
12 weeks
Workplace Analysis
Interior Design
Space Planning
Tender Drawings
Site Interaction
Furniture Selection
The decision was made to relocate to new offices at 111 Piccadilly in Manchester. The building is owned by Bruntwood and they were to undertake the fitout works, but D2 Rail were keen to create a space which was tailored to their brand and needs.
Although the space was small, several options were developed working in conjuction with the MD and office manager so we could get the layout just right. Comprehensive birdseye and internal visualisation was prepared as part of the concept development so the design scheme could be fully understood.
Once the plans and specification were approved, working drawings were developed to allow Bruntwood to implement the scheme. The project was completed in Summer 2022 and the team are delighted with the finished result. The launch video prepared by the MD of D2 Rail can be seen at: https://www.youtube.com/watch?v=lTlf4o2qjpE