From the initial briefing to the implementation it's all about you and your project....?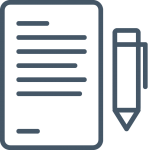 Briefing
It's all about you
The key to any successful project is to accurately interpret your brief. A large part of our design approach involves…
Find out More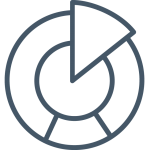 Workplace analysis
How will we function effectivley?
Workplace analysis is used to establish the amount of square feet your organisation needs to function effectively. It may include…
Find out More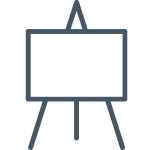 Design concept development
So, what will it look like?
The interior concept is Integral to the space planning process and is developed alongside via freehand sketches and visuals. We…
Find out More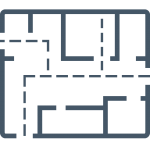 Space planning
Will we fit in?
Once we understand your business we will prepare space plans to capture all your business requirements. Initially department or team…
Find out More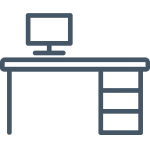 Furniture
Can you help us choose our furniture?
Our position as an independent company is important. It means that we can specify from a wide range of UK and international furniture…
Find out More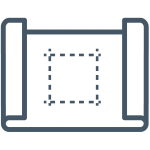 Design implementation
Will I need a hard hat?
When work starts on site this can be the most challenging and stressful time in the project process, but also…
Find out More
---