In 2018 we were engaged by SLDC for their project to re-develop the Grade II Kendal Town Hall and adjoining South Lakeland House offices.
The project aim was primarily to relocate the Council reception and associated front-end public contact areas within the Town Hall, accessed from the main Town Hall entrance off the High Street.
The relocation of this vital Council service required careful consideration. Prior to starting works, extensive collaboration took place with the local council and community stakeholders via 1:1 interviews and digital survey.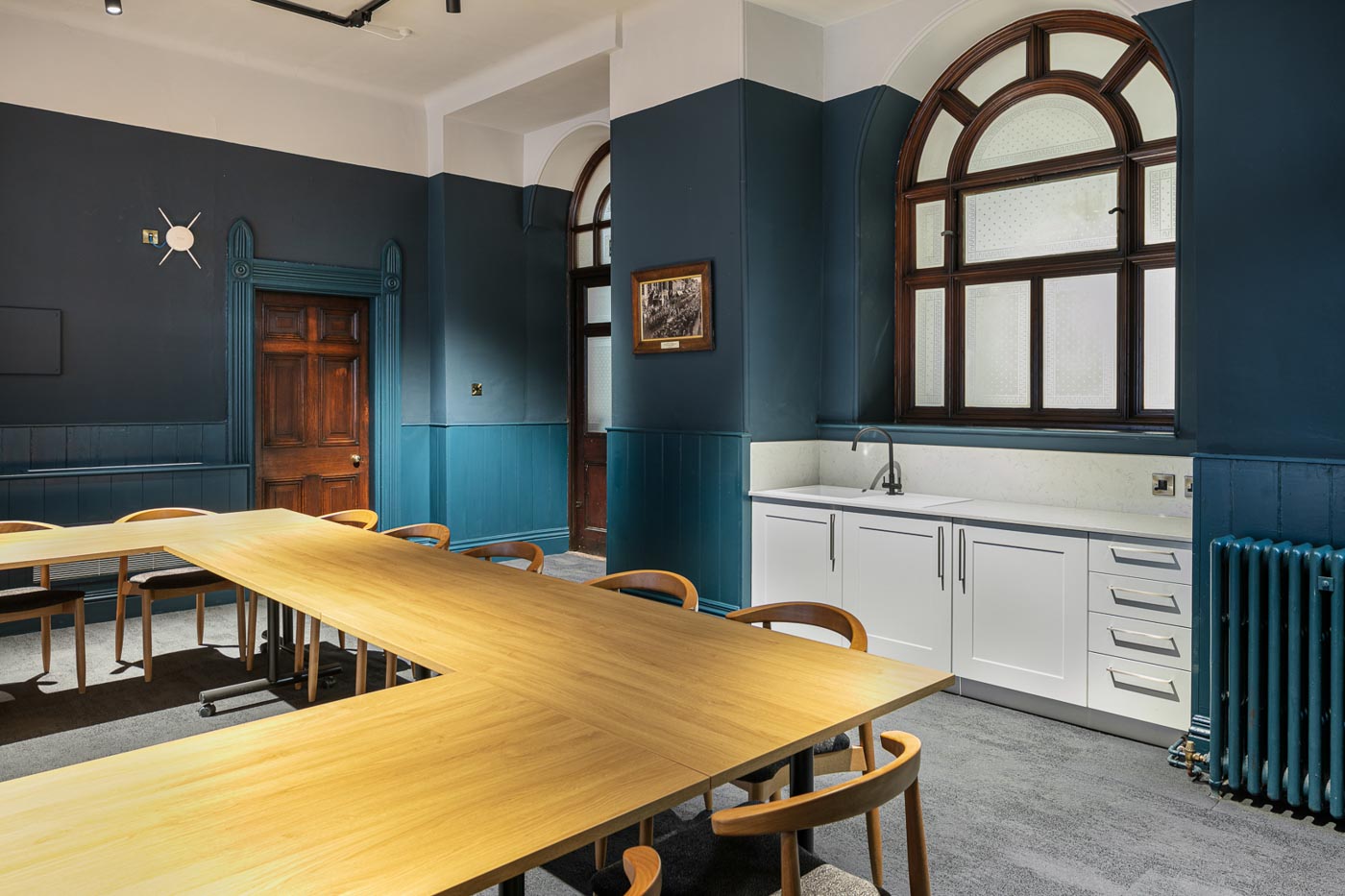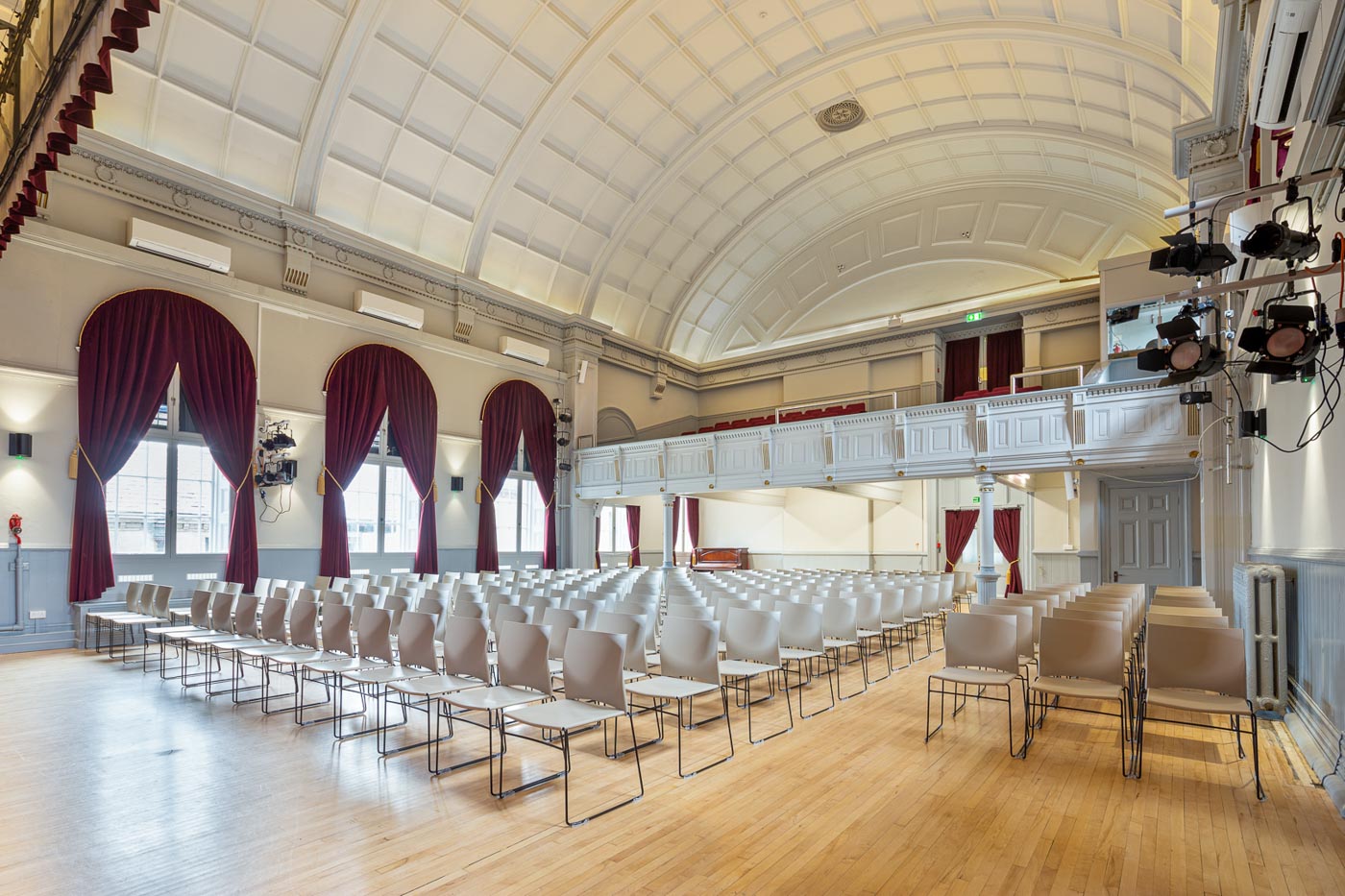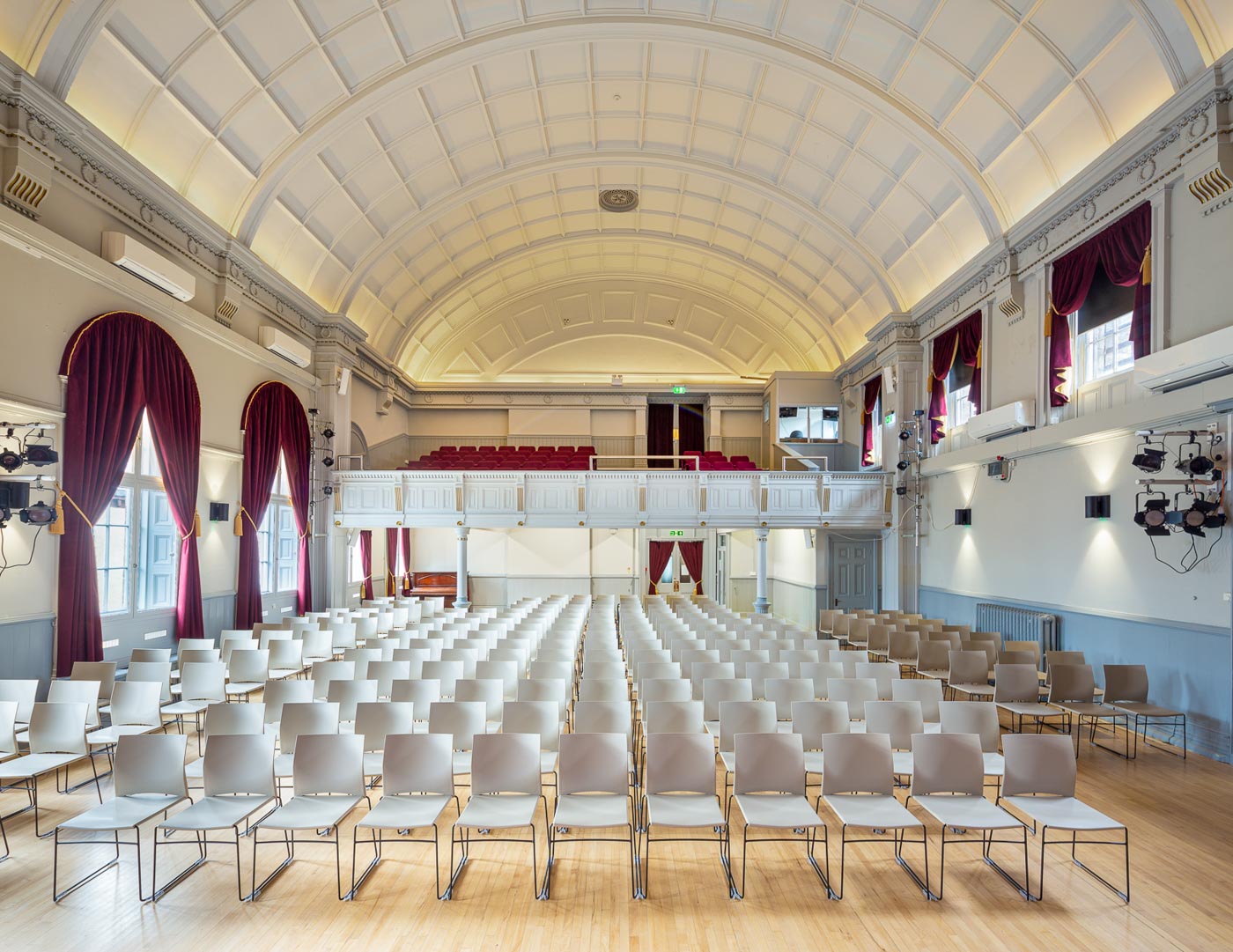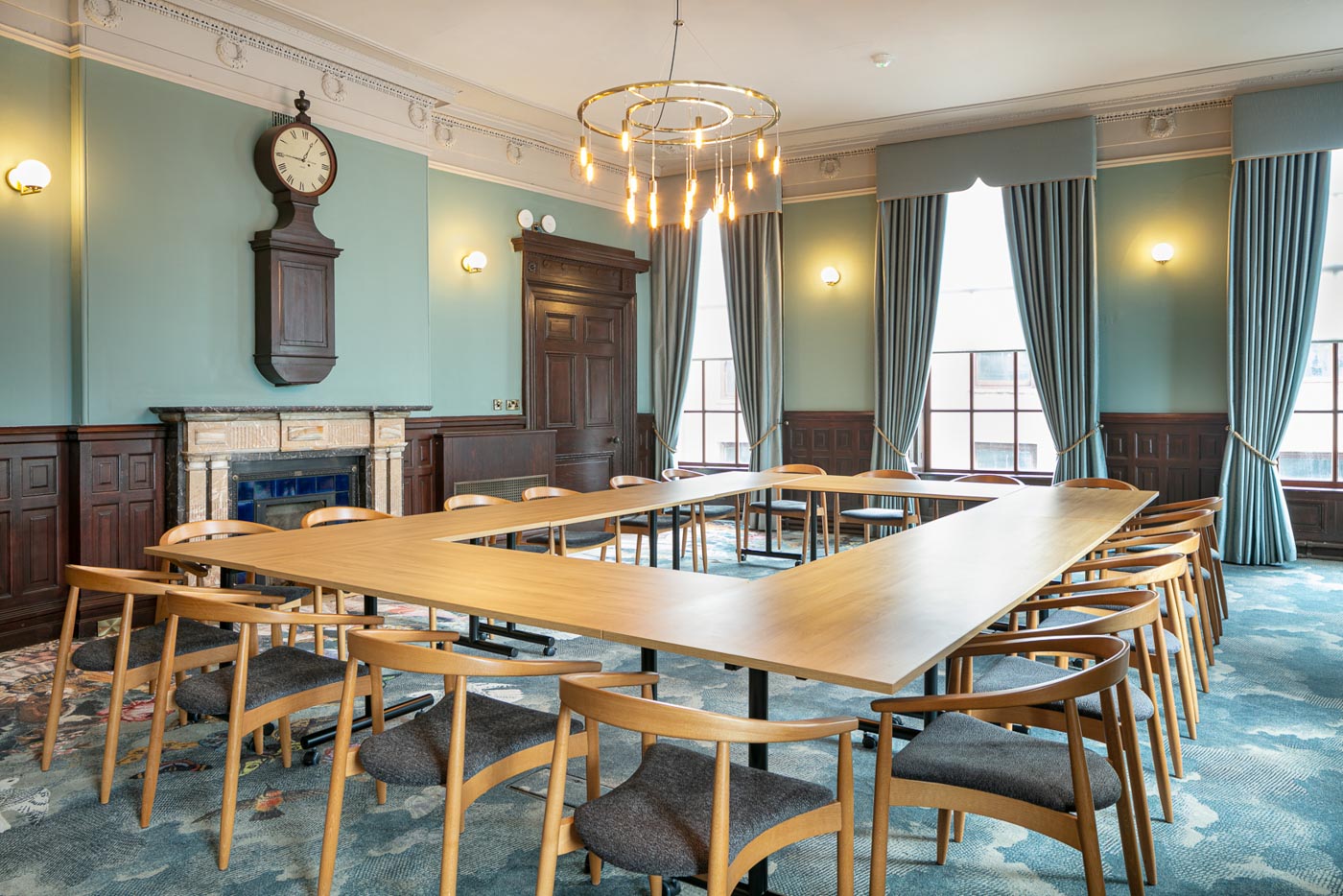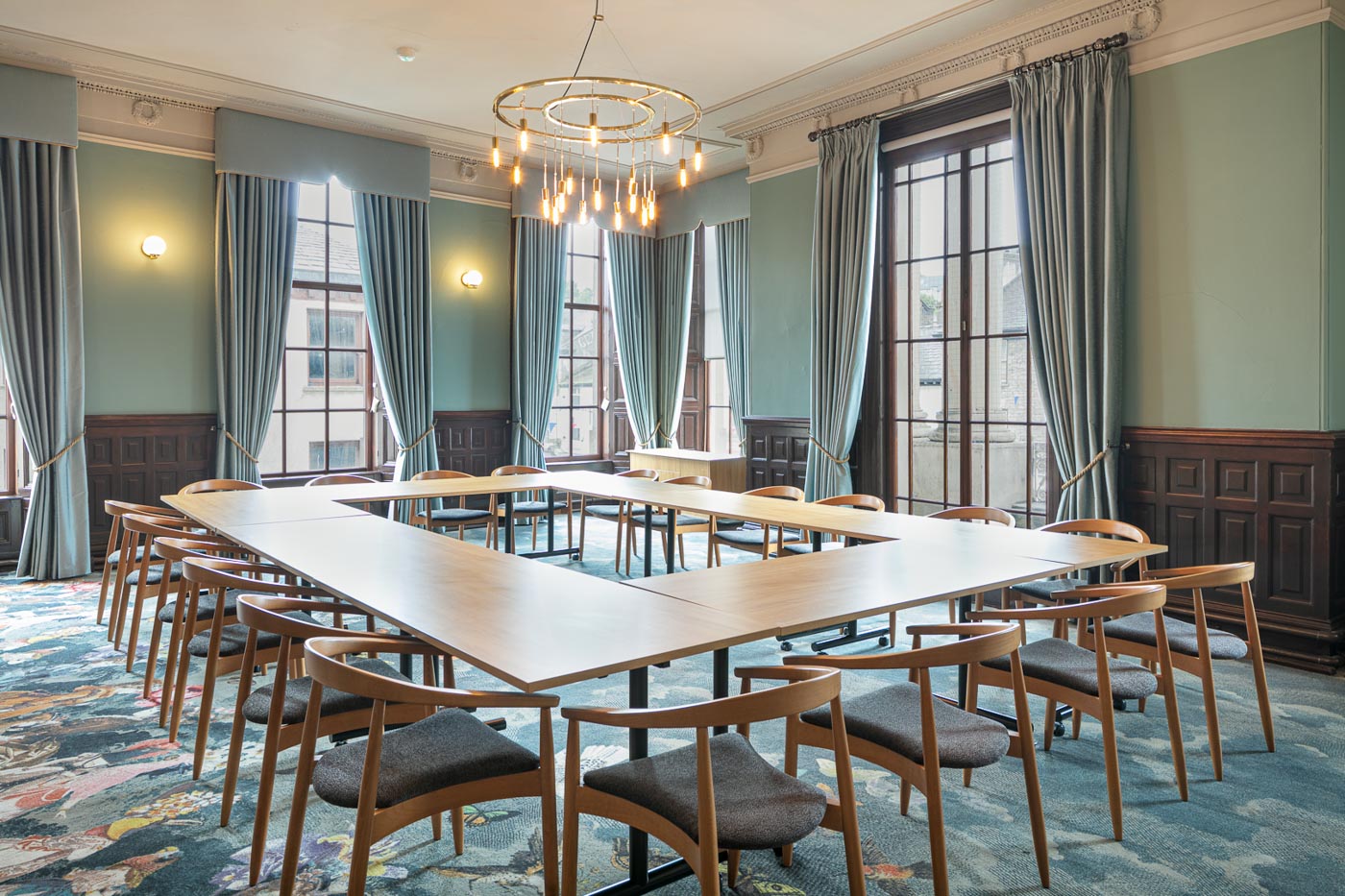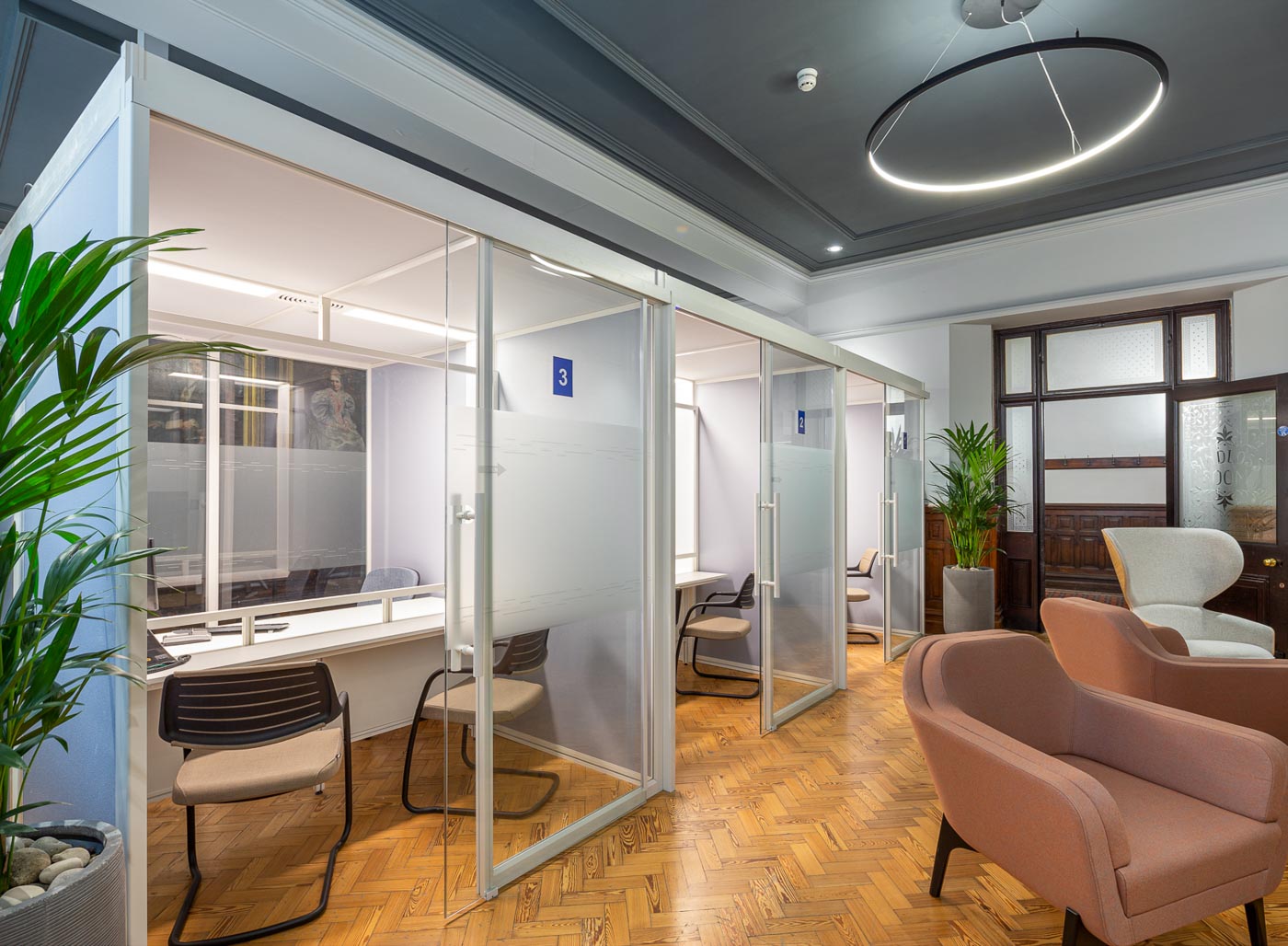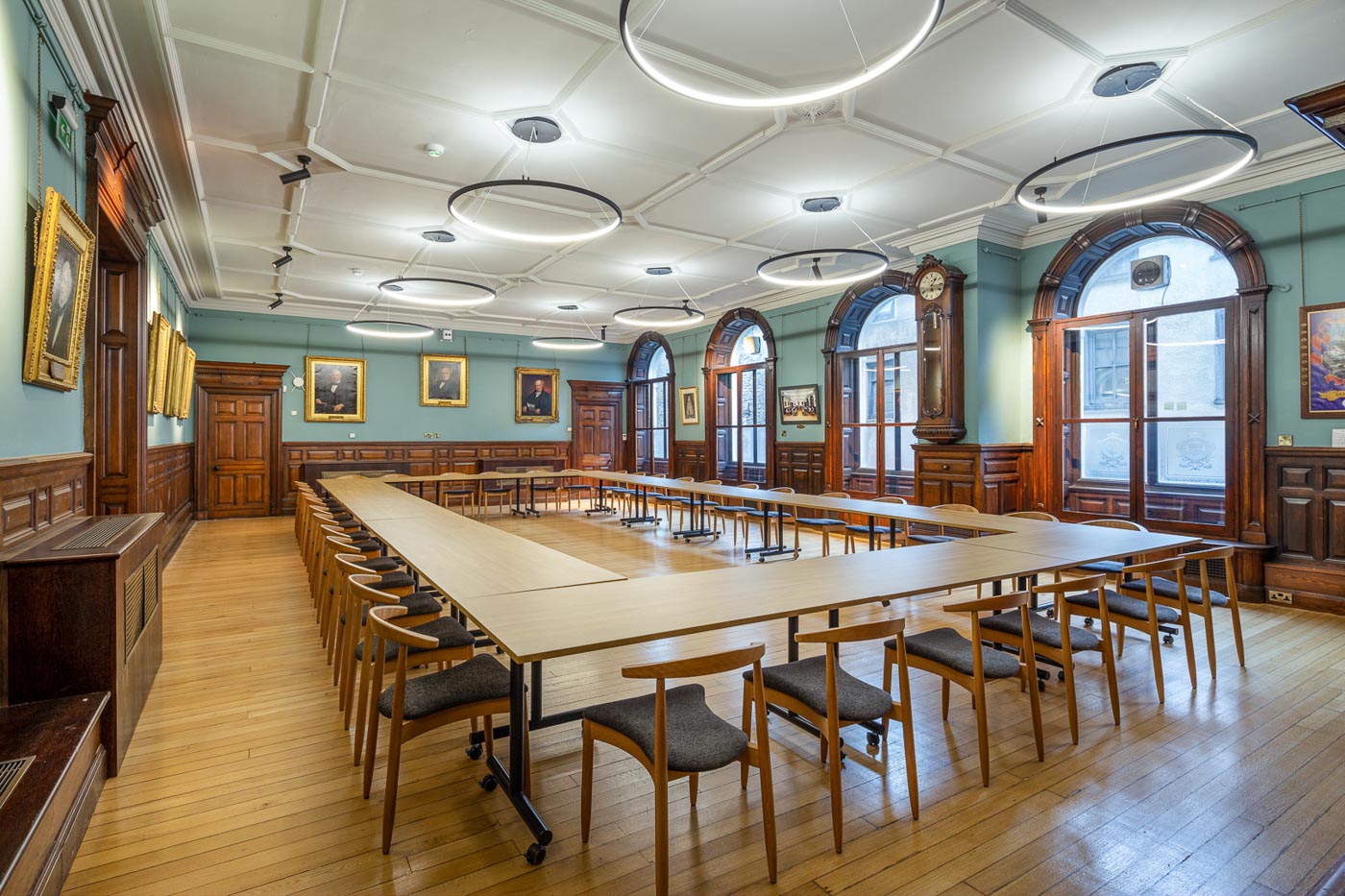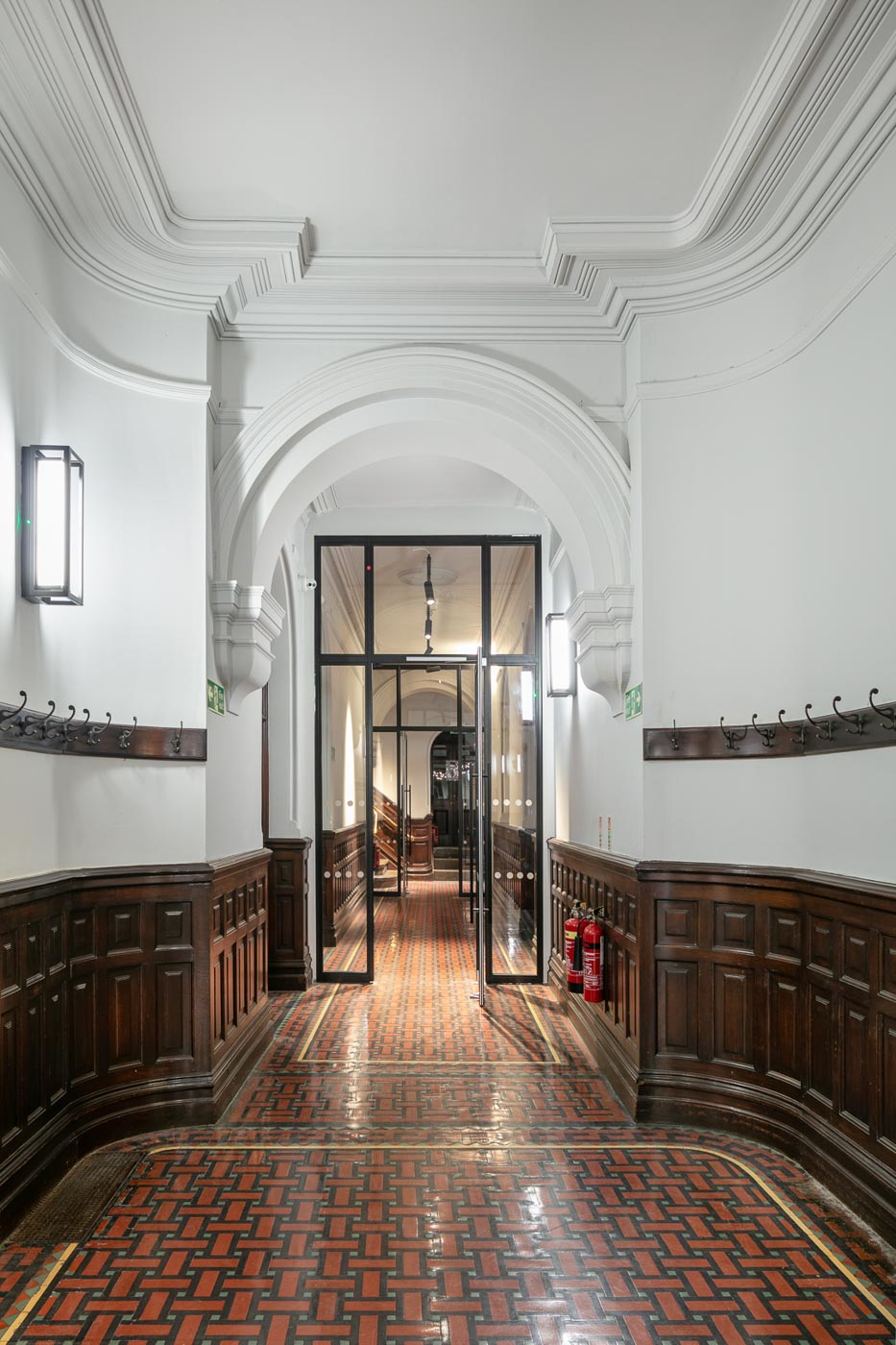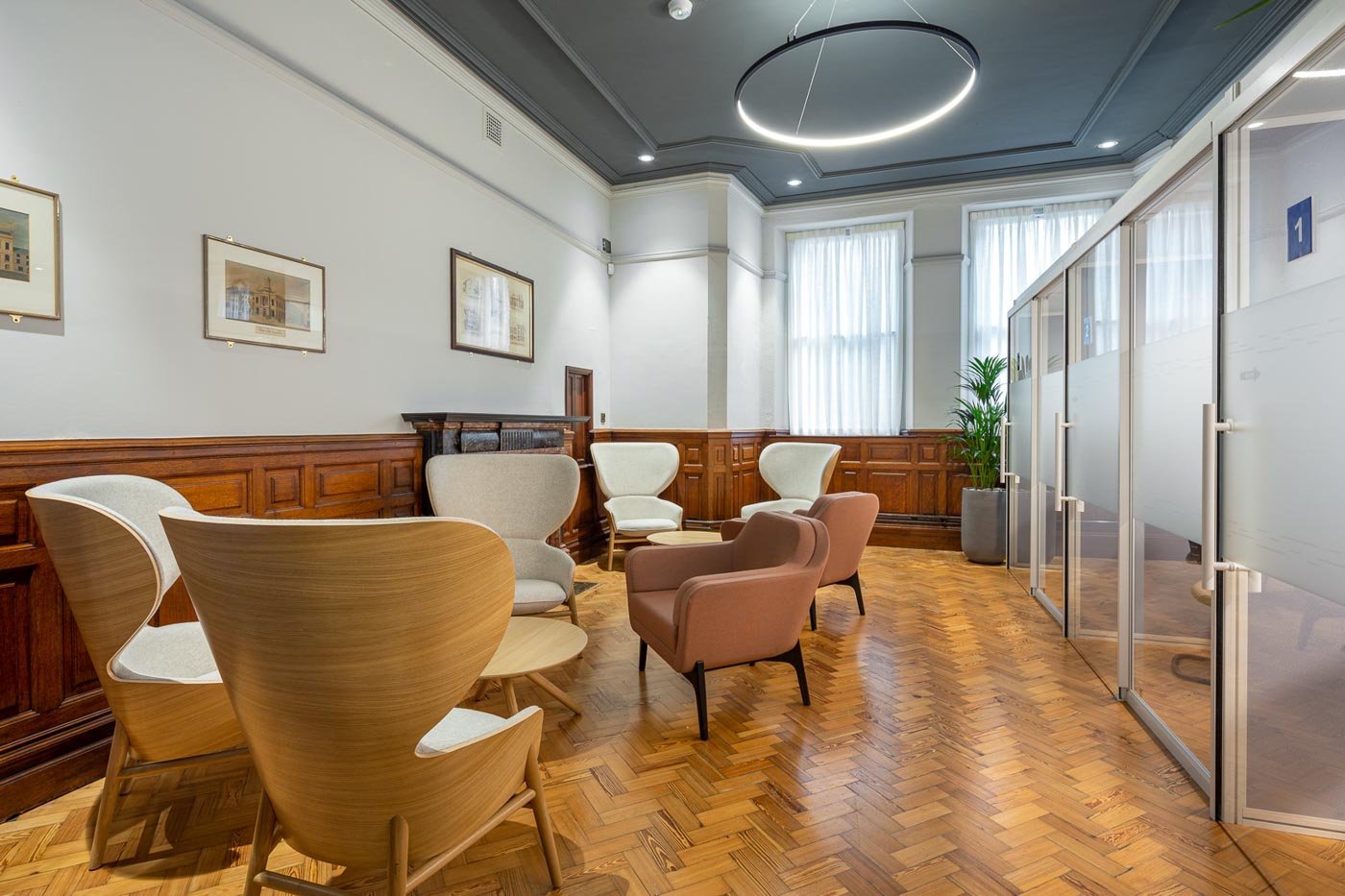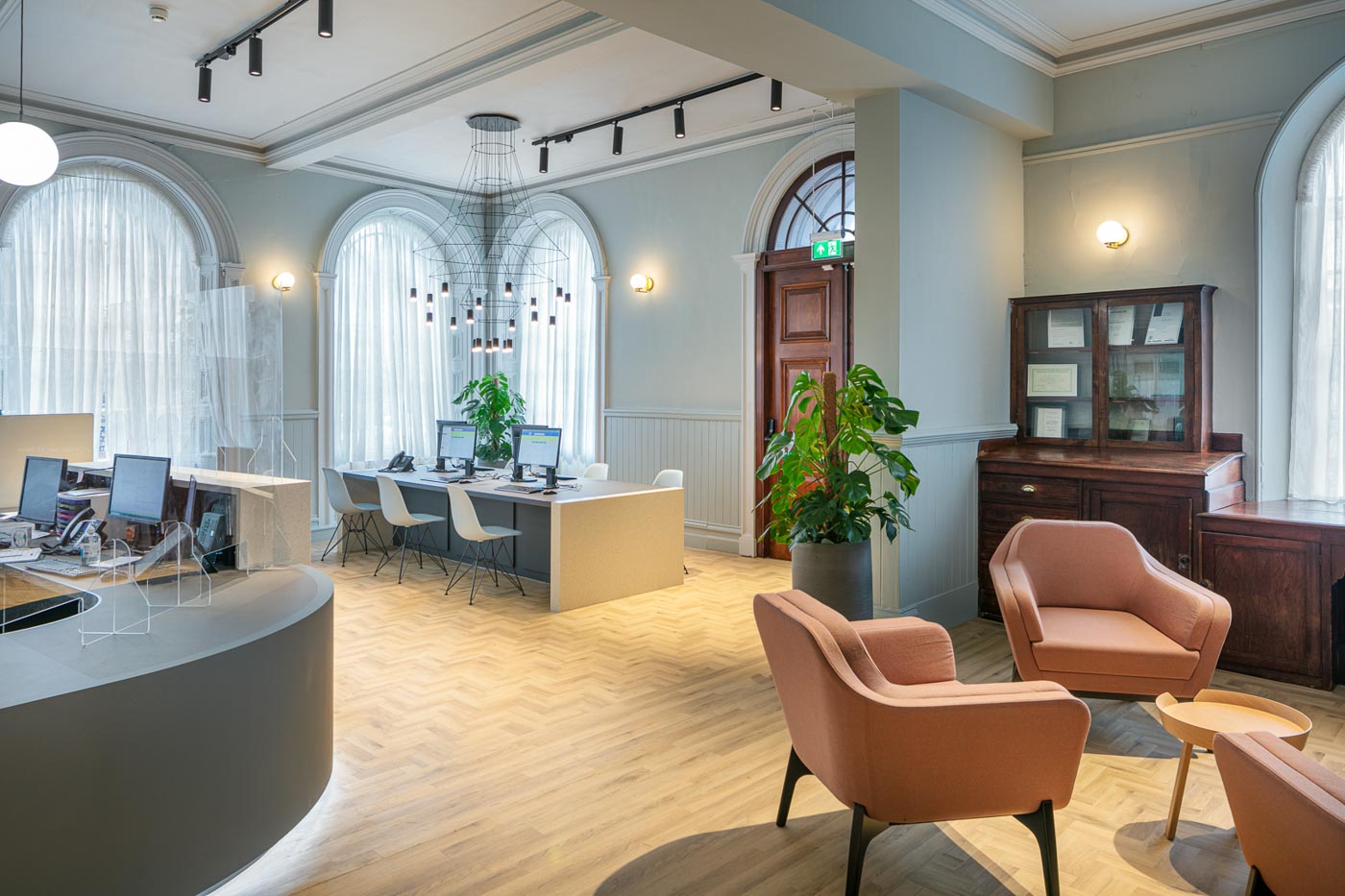 Project Details
Scope of works:
Relocate the Council reception and associated front-end public contact areas within the Town Hall
Location:
Kendal Town Hall, Kendal
Project Timescale:
Ongoing
Workplace Analysis
Interior Design
The design was developed with respect to retaining and enhancing the existing heritage features while providing spaces which would effectively support the council and community activities.
South Lakeland House offices were to be consolidated within the existing site, and the released Ground and Second floor area used to create spaces for start up businesses, supporting the local economy. The existing foyer was to be re-modelled as part of the proposals to provide a shared entrance for Council and Start Up staff.
Early on we recognised that external redevelopment of the office building, and the heritage constraints of the town hall site required architectural input. Bluesky Design have a longstanding relationship with KPP architects who are specialists in heritage and restoration works and they were our first choice of partner with for this project.  The two teams have worked closely throughout the last three years to deliver this demanding project in extremely challenging circumstances. The end result has exceeded all expectations, and to date the response has been very positive.
The works on South Lakeland House are ongoing and will be completed later in 2021. Watch this space for future photographs.